Sprinkler Repairs Are Our Specialty
We service all types of sprinkler brands: Rainbird, Toro, K-Rain etc. We repair Solenoids, Valves, Sprinkler Heads, Pipe Leaks & Timers.
Service Locations: All of Hillsborough County including Odessa, Carrollwood, Town-n-Country, New Tampa, Wesley Chapel & Brandon
We Want To get It Right The First Time
During our visit, we not only perform the targeted repairs, we do a Round Robin check of all your sprinkler heads, making sure your getting the proper coverage and that your timer is engaging at the correct time of day.
SPRAY HEADS & NOZZLES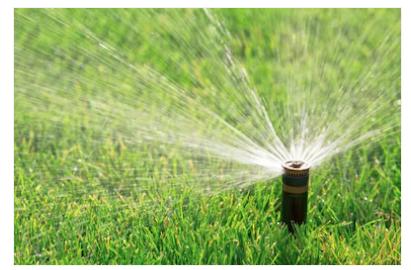 ROTORS & IMPACT SPRINKLERS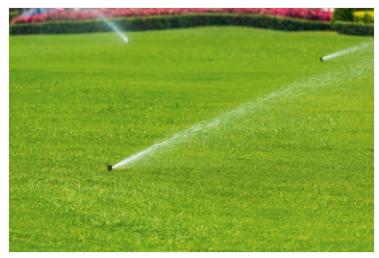 VALVES & VALVE BOXES